Ohio is a place known for its rolling hills, lush forests, and nature preserves. The cool damp climate of Ohio sets the stage for its abundant horticulture to flourish throughout the seasons. Fall in Ohio is a scene of true beauty as the leaves transition into the beautiful array of autumn colors. 
In southern Ohio fall foliage peaks in the second and third weeks in October. This presents the perfect time for fall foliage tours as the autumn colors light up the trees in a vibrant orange, red, and purple blaze. During this time of year many counties in Ohio feature a variety of foliage tours that allow visitors to appreciate the true beauty of mother nature.
Mohican Country Fall Foliage Tour Oct 1- Oct 31
Mochian County is located in North Central Ohio, between Cleveland and Columbus. This county is home to the glistening Mohican River, lush green forests, the Ashland City Park. Mochian County is made up of quaint countryside towns that are full of small shops, cozy lodgings, and rich history. This foliage tour travels through the many quaint towns that feature an array of trees that light up the sky in a blaze of fall colors.
Median County Fall Foliage Tour October 10-11
Every year The Median County Fall Foliage tour attracts more than 8,000 people to this small rural county is southern Ohio. This "drive it yourself" tour allows people to travel at their own pace as they tour the small towns enjoying the beautiful landscape and a variety educational stops.   This fall foliage tour covers four townships: Guilford, Montville, Sharon, and Wadsworth. Each year the Fall Foliage Tour Committee features up to 10 sites that enhance the tour with an educational and entertaining background in agriculture.
Eastern Washington County Foliage Tour
Each year the Little Muskingum Watershed Association hosts a Fall Foliage Tour in Eastern Washington County. This foliage tour is located in southeast Ohio and features the areas lush rolling hills and the Wayne National Forest. The tour is currently in its 19th year, attracting close to 7,000 people a year. Each year the community comes together through small business owners, church groups, and other local organizations to create the perfect fall foliage festival. Sit back, relax, and enjoy the beauty of the autumn leaves as local residents feature their regionally made crafts, home cooked meals, and fresh made apple cider.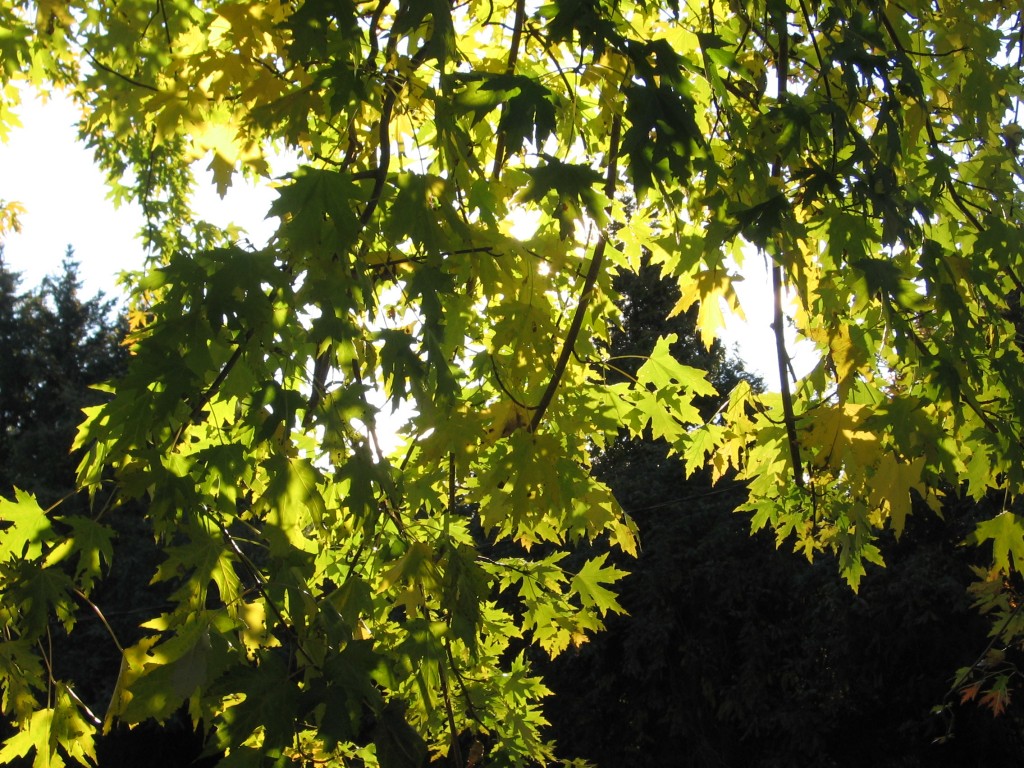 More Southern Ohio Foliage Tours:
Appalacihian Tour – 56 mi
East Fork Fall Foliage Tour- 44 miles
Hocking Hills Fall Foliage Tour – 37 Miles
Hopewell Trail Fall Foliage Tour- 49 miles
Little Miami Fall Foliage Tour- 33 Miles
Shawnee Fall Foliage Tour – 66 Miles