Massachusetts is a state that is packed with historic buildings, rural landscapes, American memorials, and museums. While this historically rich state is great for celebrating our nation's history, it also holds a reputation as one of the best places to see fall foliage. From cranberry bogs to seaside villages, this Massachusetts the perfect landscape for a variety of foliage plants.
In Massachusetts  foliage season starts in late September. However, certain areas peak before others. One of the most desirable locations for fall foliage tours is the Berkshires, where the foliage peaks in the first weeks of October, while on the Cape and the islands it peaks in Mid-October. So get your cameras ready, and head out to Massachusetts to enjoy the leaves light up the forests in an array of burnt orange, golden yellow, and rustic red.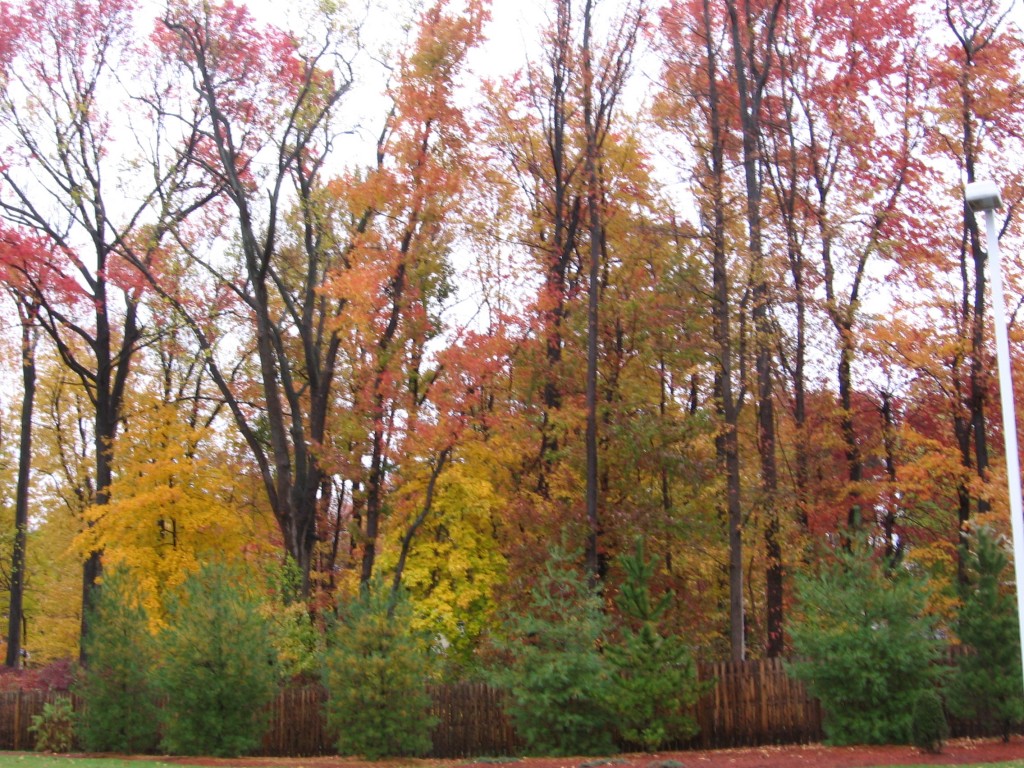 Cape Cod Foliage Trail
The Cape Cod Foliage Trail is located in southeastern Massachusetts, which is considered the mid-cape region in . To reach the Dennis trail head, take US Hwy. 6 to Exit 9 and head south on State Route 134 past Patriots Square Plaza and Cumberland Farms. This foliage trail provides you with some of the most scenic routes of the cape. The Cape Cod Foliage trail is a paved trail that weaves through quaint villages, along sandy beaches, and passes through a diverse landscape of salt marshes, pine forests, and cranberry bogs.
The Berkshires Foliage Tour
The Berkshires are located in Western Massachusetts, an area known for its variety of museums, historic sites, music, dance and art venues. Berkshire County is an area between the Hoosic River Valley and Mount Greylock. This foliage tour is packed with gorgeous mountain views, sparkling lakes and rivers, and an abundance of fall foliage. Beginning at the Berkshire Mall in Lanesborough, follow the railroad corridor. Enjoy the heavily forested autumn colors and the intertwining of trickling streams and small ponds. At mile 2.7, the trail reaches some wetlands and the 418-acre Cheshire Reservoir. Take in the breathtaking views of the stunning fall foliage that encompasses the valley. Continue down the path into the town's quaint main street and enjoy the historic stores and fine dining.
Canal Heritage State Park Trail
The Canal Foliage Trail allows you to walk along the Blackstone River Canal and see a piece of history restored as you make you way to the River Bend Farm Visitors Center. This state park trail is between Uxbridge and Northbridge, and provides you with breath taking views of the 1000 acre natural state park area. This expansive trail and 100 acre area provides for some of the best foliage sights in the Massachusetts. This foliage trail extends along the Blackstone River "Rice City Pond", which is known as a great area for watching wildlife.